About Us
Managed and operated by a multilingual team from the United States and Great Britain, for the past forty-five years Horbach Language Services has provided a complete range of language services in Mexico City.
HLS provides personalized, confidential services, focusing on the specific needs of each client. As a result of this approach, our client portfolio includes over half of the Fortune 500 companies, numerous Mexican corporations, embassies and major financial institutions.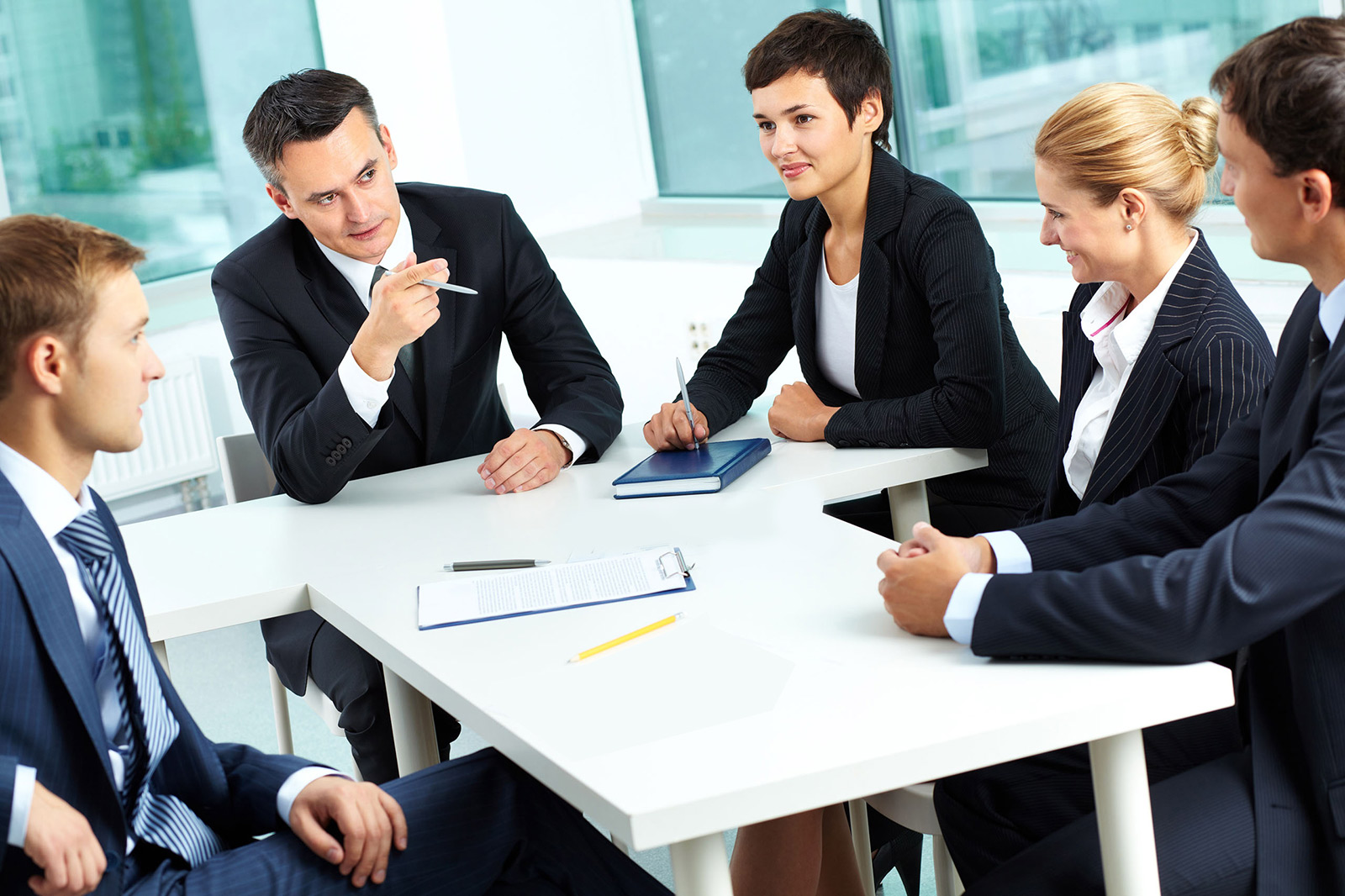 Translations
Translations are delivered with laser print-outs and on a CD in any word format. All translation work is carried out by experienced translators with field-related expertise in the following areas:
Technical
Legal
Medical
Cultural
Literary
Financial
Administrative
Scientific
Translated documents are subsequently passed on to a team of specialized editors for final checking of both style and content before the finished work is sent to the client.
Interpreting
Simultaneous interpreting is provided for conferences, trade fairs, sales campaigns and other large events.
We provide headsets, sound equipment and the necessary technical support to ensure a smooth, flowing interpretation.
As in the case of our on-screen translators, our specialized team of interpreters is highly experienced in a variety of different fields. The HLS staff of consecutive interpreters facilitates effective communication in small meetings, negotiating sessions, site visits, teleconferencing and interviews.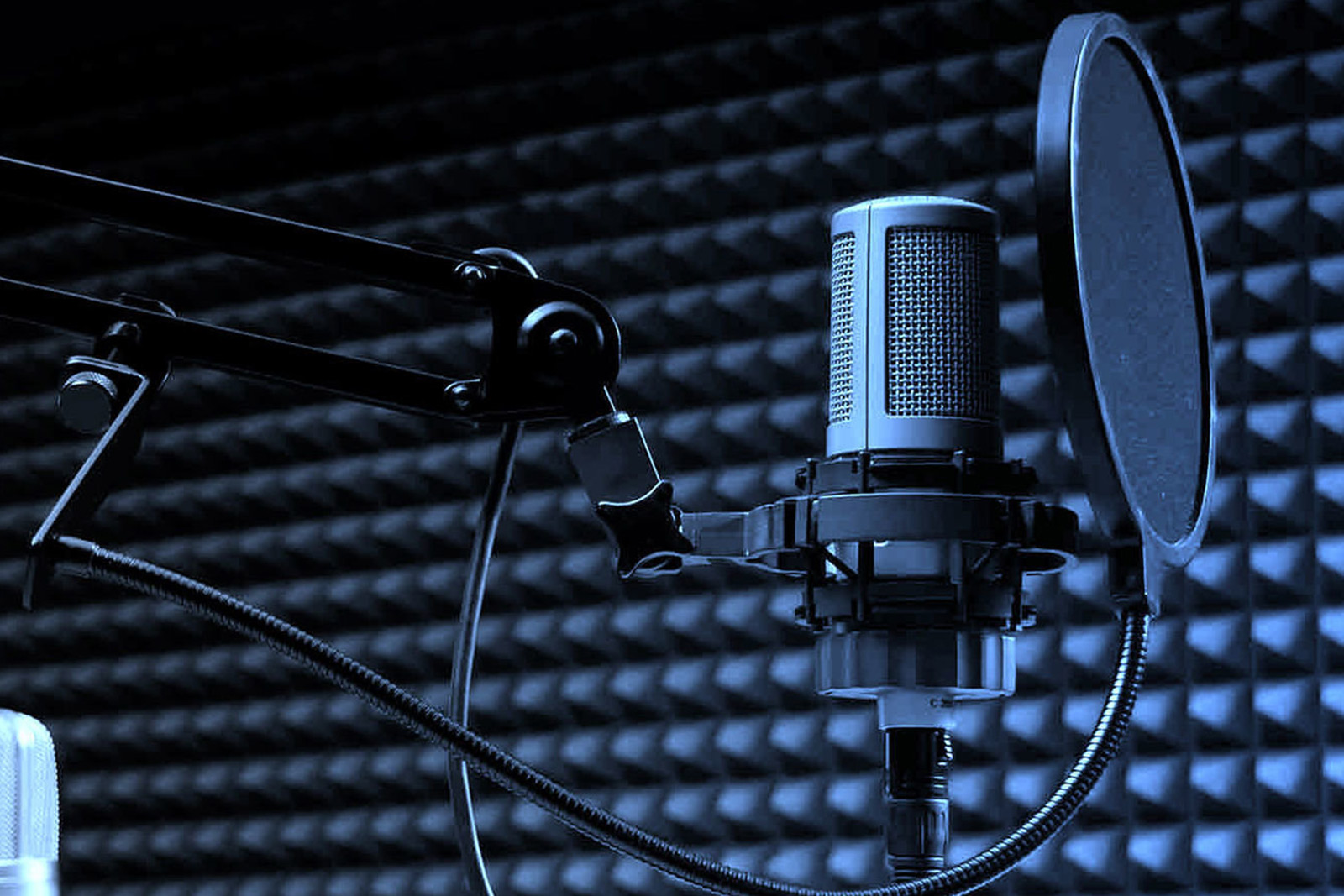 Audio & Video Support
To enhance sales and educational campaigns, as well as for promotion and training, Horbach Language Services offers:
Voice-overs/Dubbing
Subtitling
Type-setting/Pre-press formatting
Editing
Creation of original texts
Language Instruction
HLS language instruction is based on personalized, tailor-made courses with flexible schedules to fit every student´s requirements.
Whether in individual classes or small groups of up to five students, all instruction is given on-site in offices and private homes by an extensive staff of bilingual, experienced language teachers who understand your needs.
An initial, in-depth written and oral evaluation enables us to precisely ascertain abilities, form homogenous groups and assign the most effective teacher. We offer advanced business writing courses. Intensive study programs in Mexico and the United States, as well as specific TOEFL preparation, are also available.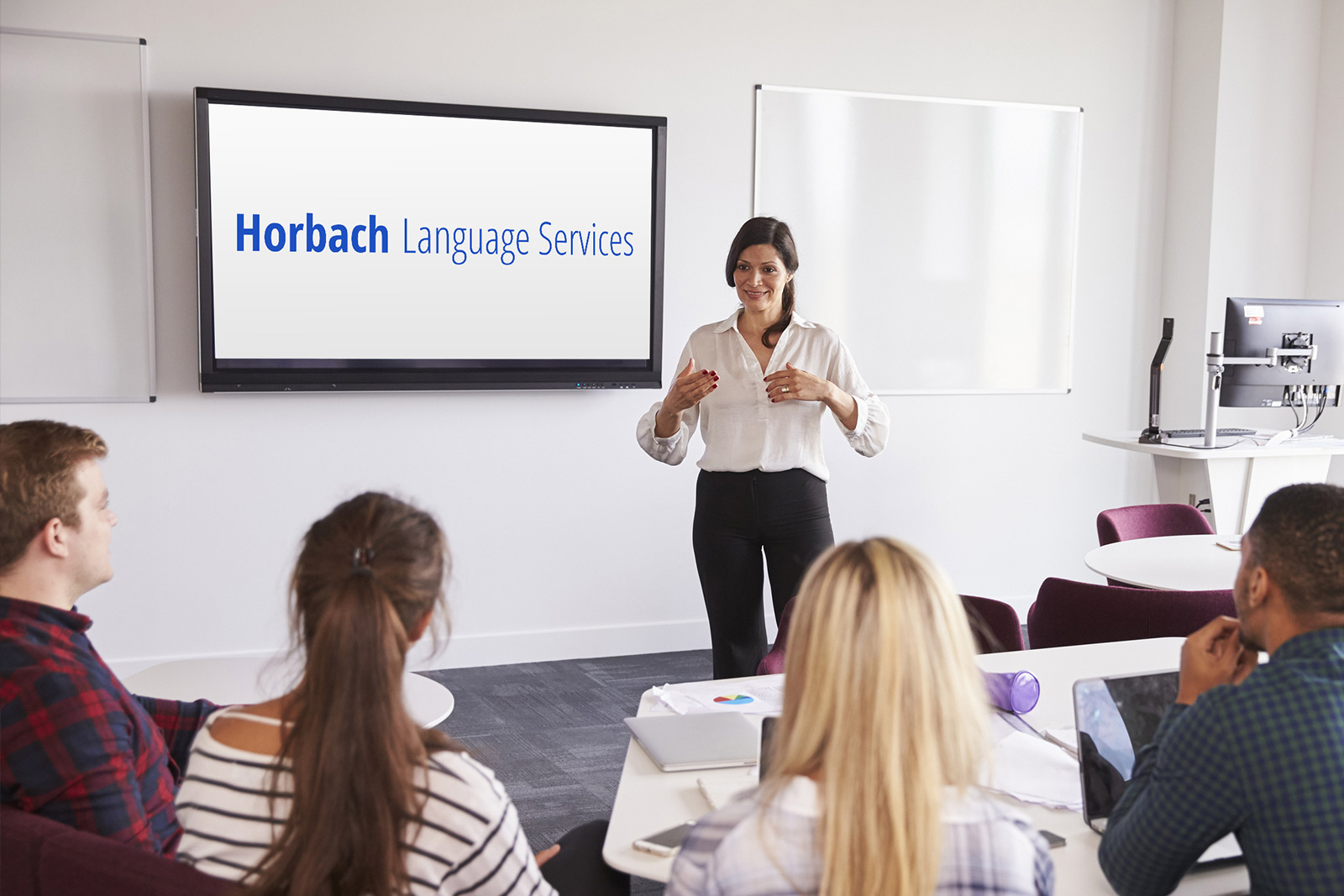 Languages
English
Spanish
French
German
Portuguese
Italian
Competing in today´s global market-place demands better, more efficient communication. HLS provides you with a functional language infrastructure to enhance your business prospects in Mexico, Latin American and Europe.
Call us for further information and learn how effective language skills can give you the competitive edge required in today´s multilingual business world.
Contact Us
Luz Saviñón #213-bis, Col. Del Valle on the corner of Patricio Sanz
5543-4534, 5543-8280, 5669-2259
Your message has been sent. Thank you!